Tree Solutions
Proudly providing our clients and their trees
with the specialist and tailored treatment they
deserve for over 20 years.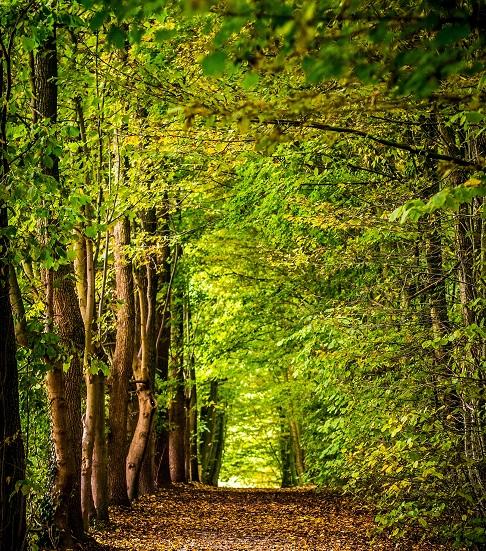 Facilities management
Work for insurance and loss adjustors
Local authority work
Consultancy Services
Environmental/Ecology assessments looking at the potential impact to the environment eg:protected species, habitat etc
Bespoke tree planting/transplanting
Risk and hazard assessments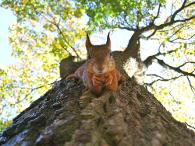 Prior to any work commencing, full risk and hazard assessments are made prior to work and method statements produced to ensure a successful completion of your project.
Inspecting sites
Method statements are produced
Site & Task specific risk assessments.
Job sheets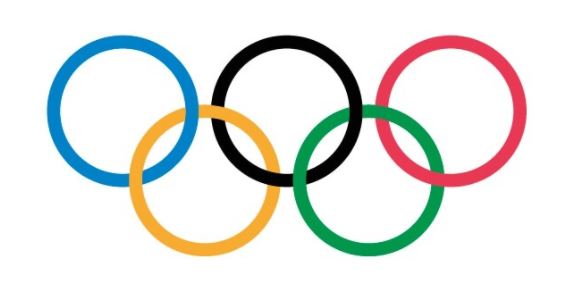 In 2012 Tree Solutions Arboriculture were awarded some of the necessary work on the Windsor Race Course, Court Lane (Eton Dorney)
and Brands Hatch sites for the London 2012 Olympics and Paralympics.
Windsor Race Course
We removed approx. 8 metres of mixed hedge and a further area of mixed hedge and a field Maple tree. The stem of the field Maple tree was transported in manageable sections and re-sited in local school grounds for use as an eco-habitat.
Court Lane, Eton Dorney
We were called in to remove an area of Hawthorn hedge and a group of self-set trees. All arisings were chipped and removed from site, and all stumps as requested were left at 6 " above ground.
Brands Hatch
We worked our way along a 320 metre tree-lined perimeter of the A20 between the Brands Hatch entrances, inspecting, removing, pruning and clearing appropriately to facilitate safe parking and provide ample clearance for spectators.
Tree Solutions have been providing services for over 20 years through out the Thames Valley.
All our on-site work practices have been vetted by the Arboricultural Association under their Approved Contractor scheme.
We pride ourselves on building long-standing working relationships with clients.
Our team has been working together for over 10 years and are fully qualified with relevant
accreditation's.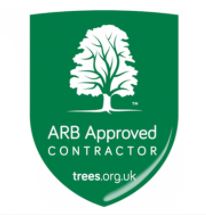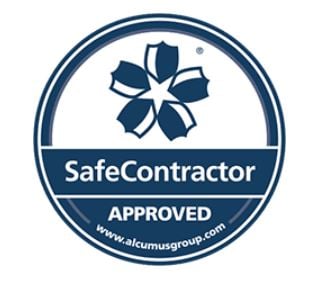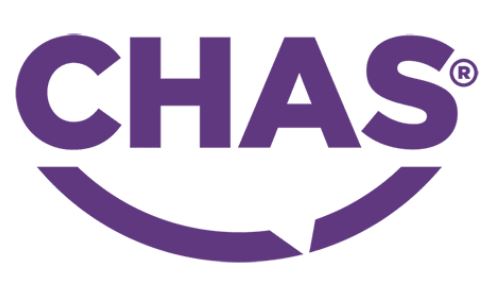 "It was raised at our monthly meeting with facilities management that positive comments should be passed on to the tree staff with reference to their handling of the Health and Safely during the work." - F W Shinfield
"Tree Solutions has had a working relationship with us for approximately four years. During this time a large volume of varying projects have been carried out by Mr S Arnold and his team that demonstrate their capabilities. I would expect few companies to be able to handle the assortment of tasks demonstrated over this time that include works to trees of any size but also use of cranes, braces, road traffic management and tree surveying with disease recognition. I am more than happy to recommend Tree Solutions and clarify any details further upon request" - CL Twyford