Tree Solutions
Proudly providing our clients and their trees
with the specialist and tailored treatment they
deserve for over 20 years.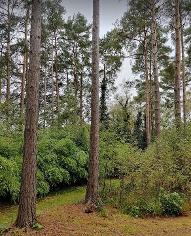 Health and safety is always at the forefront of our minds.
If you have a concern about a tree here are some of the reports that we provide:
Tree Condition Survey
Focused tree survey
Full Inventory
Quantified Tree Risk Assessment Tree Survey (QTRA)
Specialist Decay Detection Tree Survey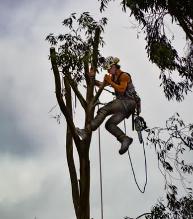 Trees will be climbed by certificated workers with the aid of a rope and harness following industry best practice. Arisings from pruning operations will be lowered to ground level in a controlled manner or allowed to free fall where safe to do so, where ground staff will process into manageable sizes. Brushwood will then be (chipped onto the ground around the tree bases and spread to an even thickness/chipped into the rear of the vehicle). Cord-wood will then be (stacked as habitat piles between the trees/ removed) as agreed. The onsite team leader will...
a) complete an on-site risk assessment on the day to take account of the weather and any change of circumstances during the operations, and review in the event of significant site changes.
b) be responsible for ensuring the health and safety of everyone within the working area or who may be affected by the works.
Plant Woodchipper/Hand tools Chainsaws/Handsaws
These works will be carried out experienced and qualified staff. All staff have received chainsaw training to N.P.T.C. (CS30, 31, 38, 39, 41) as a minimum or are working under the supervision of trained staff. There will be a minimum of three people on site at all times.
First Aid
A squad first aid kit will be carried in all the vehicles used for these works. If individual staff is working more than 30m from a vehicle they will have a personal first aid kit. If the squad is working less than 30m from the vehicle the first aid kit will be positioned in the Tree Solutions vehicles. Tree climbers carry personal first aid kits. At least one member of staff on site will have completed a course as a nominated British Red Cross First Aider. Appropriate staff are trained in emergency procedures including aerial rescue. Staff competent in aerial rescue and rescue climbing equipment are provided at all work sites. The staff on site will have at least one mobile telephone.
Tree Solutions have been providing services for over 20 years through out the Thames Valley.
All our on-site work practices have been vetted by the Arboricultural Association under their Approved Contractor scheme.
We pride ourselves on building long-standing working relationships with clients.
Our team has been working together for over 10 years and are fully qualified with relevant
accreditation's.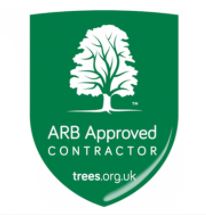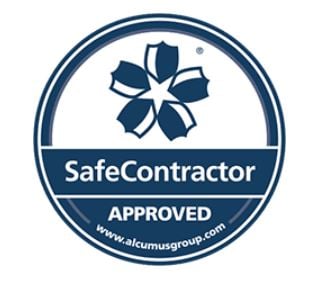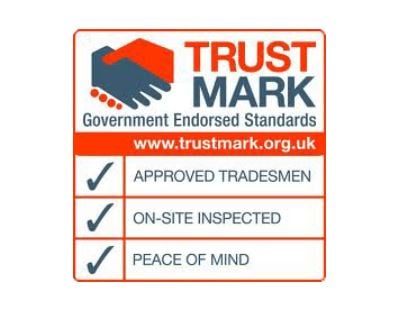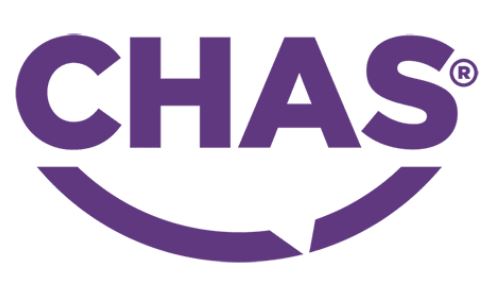 Start to Finish project guidance
Has your tree got Tree Protection Order (TPO) and not sure what to do?
Have you got a landscape dream that you want to bring to life but not sure where to start?
Our team of skilled professionals will guide you through the applicable consideration, planning, construction and planting stages of your project.
Let us help you by managing your project from start to finish.
Get in touch now for a free consultation.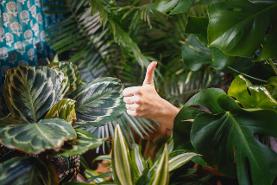 Thanks to you and your colleagues for acting in a thoroughly professional and tolerant manner in very difficult circumstances. I would be more than happy to write a letter of recommendation and to have anyone call me for a reference as to your work." - P T Binfield
"I would like to take this opportunity to say how please we are with the end result and the quality and workmanship of your team. They arrived promptly and worked relentlessly taking all due care. Not only did they perform an excellent job but were polite and pleasant and in this respect we would not hesitate in recommending your company." - W Sandhurst