Tree Solutions
Proudly providing our clients and their trees
with the specialist and tailored treatment they
deserve for over 20 years.
Landscape design & tree planting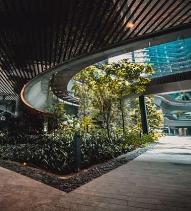 Landscape design, also known as landscape architecture and landscaping, is the arranging and modifying of features in a landscape and we love it!
Armed with years of horticultural and landscaping design experience and qualifications we're able to create the perfect designed landscape with you providing solutions to common landscaping problems, such as slopes, wind, sun or lack of space.
Our landscape architect will guide you through the consideration, planning, construction and planting stages, managing the project from start to finish.
Our 5 top benefits of tree planting
Trees...
1 - absorb carbon dioxide from the atmosphere, trees help to combat climate change.
2 - enhance our mood, reduce stress and improve our mental well being.
3 - increase property values.
4 - prevent soil erosion and slow water runoff.
5 - that are planted at strategic points in a neighbourhood or around your house can abate major noises.
Tree Solutions have been providing services for over 20 years through out the Thames Valley.
All our on-site work practices have been vetted by the Arboricultural Association under their Approved Contractor scheme.
We pride ourselves on building long-standing working relationships with clients.
Our team has been working together for over 10 years and are fully qualified with relevant
accreditation's.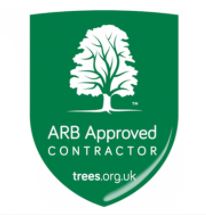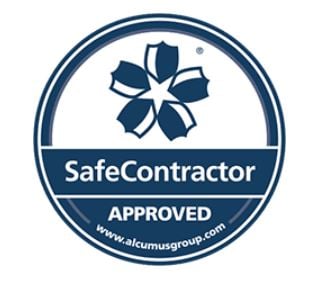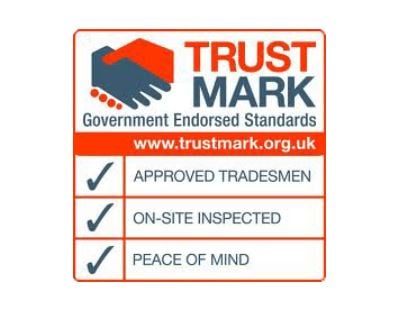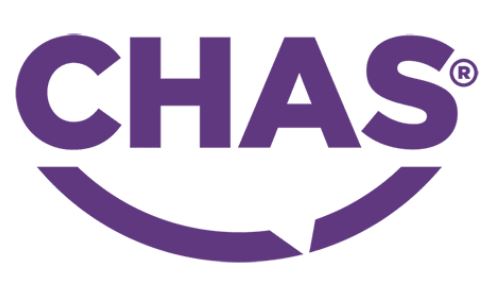 Start to Finish project guidance
Has your tree got Tree Protection Order (TPO) and not sure what to do?
Have you got a landscape dream that you want to bring to life but not sure where to start?
Our team of skilled professionals will guide you through the applicable consideration, planning, construction and planting stages of your project.
Let us help you by managing your project from start to finish.
Get in touch now for a free consultation.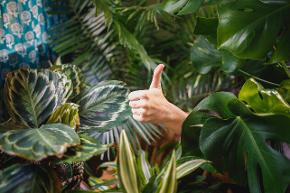 Thanks to you and your colleagues for acting in a thoroughly professional and tolerant manner in very difficult circumstances. I would be more than happy to write a letter of recommendation and to have anyone call me for a reference as to your work." - P T Binfield
"I would like to take this opportunity to say how please we are with the end result and the quality and workmanship of your team. They arrived promptly and worked relentlessly taking all due care. Not only did they perform an excellent job but were polite and pleasant and in this respect, we would not hesitate in recommending your company." - W Sandhurst