Tree Solutions
Proudly providing our clients and their trees
with the specialist and tailored treatment they
deserve for over 20 years.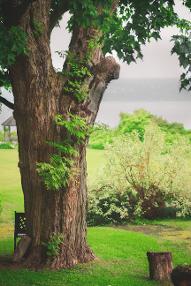 We simply love trees and love the opportunity to get up close.
Here's a list of the surveys we can offer:

Tree Survey and Report for Planning Purposes (BS 5837 tree survey)
Arboricultural Impact Assessment (AIA)
Arboricultural Method Statement
Ecological survey
Tree Protection Plan
Tree condition survey and report – for safety
Pre-purchase tree survey – when buying a property or land
Subsidence management tree survey
Tree preservation orders (TPOs)
Focused tree survey
Full inventory tree survey
QTRA – Quantified Tree Risk Assessment
Decay detection survey
Climbed tree survey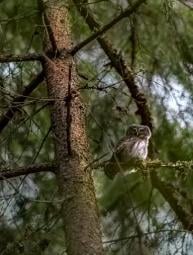 Visual Tree Assessment
The Visual Tree Assessment is a non-invasive method of examining the health and structural condition of individual trees or a number of trees to ensure their appropriate future management and identify any health and safety works which may be required. The Visual Tree Assessment basis is the identification of symptoms produced by a tree in reaction to a defect, or area of mechanical stress.
Where the visual inspection identifies the need to, non-invasive inspection equipment will be used to assess the structural integrity at the base and stem of the tree. The report will be on a negative aspect basis and will specify any remedial works required whilst acknowledging and respecting their local significance to the amenity and biodiversity of the wider residential landscape.
BS5837 Tree Survey
This tree survey will be undertaken by an experienced arboriculturist and will record information about the trees on a site independently of and prior to any specific design for development. This survey will include all trees included in the land survey, as well as any that may have been missed, and it will categorize trees or groups of trees, including woodlands for their quality and value within the existing context, in a transparent, understandable and systematic way. Where the arboriculturist deems it appropriate, the trees will be tagged with small metal or plastic tags, placed as high as is convenient on the stem of each tree.
Whilst master plan proposals for the development of the site might be available, the trees will be surveyed without taking these into consideration. All detailed design work on site layout should take into consideration the results of the tree survey and the TCP.
Where trees form groups and areas of woodland (including orchards, wood pasture and historic parkland) they will be identified and considered as groups where the arboriculturist determines that this is appropriate, particularly if they contain a variety of species and age classes that could aid long-term management.
It may be appropriate to assess the quality and value of such groups of trees as a whole, rather than as individuals. However, an assessment of individuals within any group will still be undertaken if they are open-grown or if there is a need to differentiate between them. The quality and value of each tree or group of trees will be recorded by allocating it to one of the four categories listed in our key.
The following information will be provided:
a) reference number (to be recorded on the tree survey plan)
b) species (common and scientific names, where possible)
c) height in metres (m)
d) stem diameter in millimetres at 1.5 m above adjacent ground level (on sloping ground to be taken on the up- slope side of the tree base) or immediately above the root flare for multi-stemmed trees
e) branch spread (m) taken at the four cardinal points to derive an accurate representation of the crown (to be recorded on the tree survey plan)
f) height (m) of crown clearance above adjacent ground level (for ground clearance, crown stem ratio & shading)
g) age class (young, early mature, mature, over-mature, veteran)
h) physiological condition (e.g. good, fair, poor, dead)
i) structural condition, e.g. collapsing, the presence of any decay and physical defect
j) preliminary management recommendations, including further investigation of suspected defects that require more detailed assessment and potential for wildlife habitat
k) estimated remaining contribution in years (e.g. less than 10, 10–20, 20–40, more than 40)
l) U or A to C category grading to be recorded on the tree survey plan.
Tree Solutions have been providing services for over 20 years through out the Thames Valley.
All our on-site work practices have been vetted by the Arboricultural Association under their Approved Contractor scheme.
We pride ourselves on building long-standing working relationships with clients.
Our team has been working together for over 10 years and are fully qualified with relevant
accreditation's.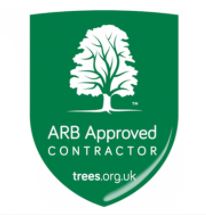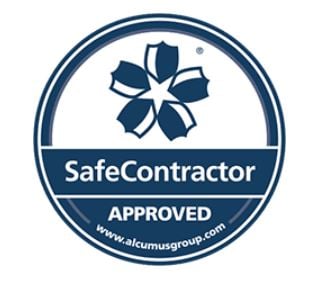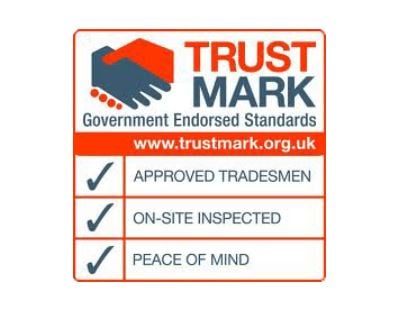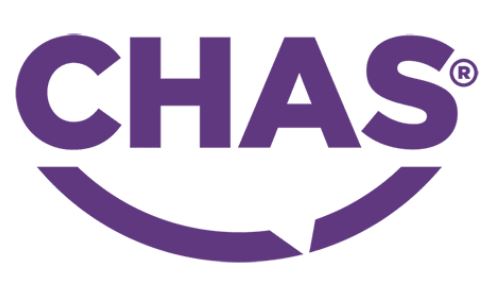 Start to Finish project guidance
Has your tree got Tree Protection Order (TPO) and not sure what to do?
Have you got a landscape dream that you want to bring to life but not sure where to start?
Our team of skilled professionals will guide you through the applicable consideration, planning, construction and planting stages of your project.
Let us help you by managing your project from start to finish.
Get in touch now for a free consultation.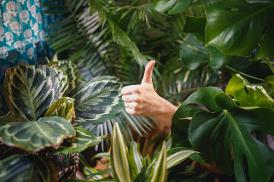 Thanks to you and your colleagues for acting in a thoroughly professional and tolerant manner in very difficult circumstances. I would be more than happy to write a letter of recommendation and to have anyone call me for a reference as to your work." - P T Binfield
"I would like to take this opportunity to say how please we are with the end result and the quality and workmanship of your team. They arrived promptly and worked relentlessly taking all due care. Not only did they perform an excellent job but were polite and pleasant and in this respect we would not hesitate in recommending your company." - W Sandhurst